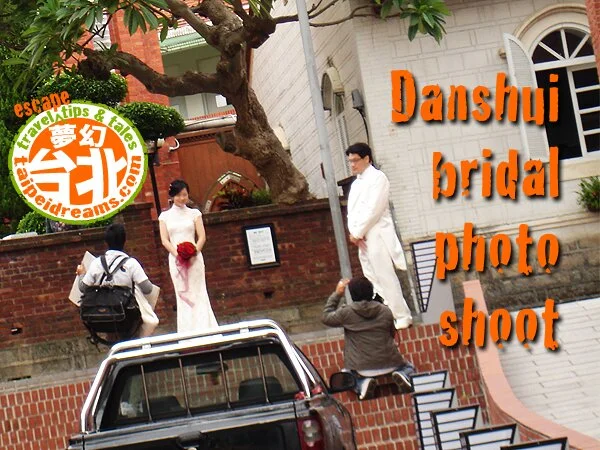 Danshui quick look for visitors
Welcome to Danshui, a historic town beside scenic Danshui river.
Locals and travelers flee from busy Taipei city, and flock to this exotic and international getaway of Spanish, Dutch and Japanese influences!
Discover Danshui in this post: Sightseeing Fun Details – Danshui New Taipei City!
5 popular Danshui hotels
Immerse to sightsee idyllic seaside Danshui – stay in the hotels around Danshui:

View 5 Popular Hotels to Sightsee Danshui, New Taipei City! in a larger map
Enjoy this Danshui hotel list in 2 fun ways!
1. Each of these Danshui hotels is highly popular. They are simply listed here alphabetically by name, NOT ranked in order of popularity!
2. Experience these hotel: Check the links TripAdvisor and/ or Hotelcombined in BOX for hotel photos, rates, reviews!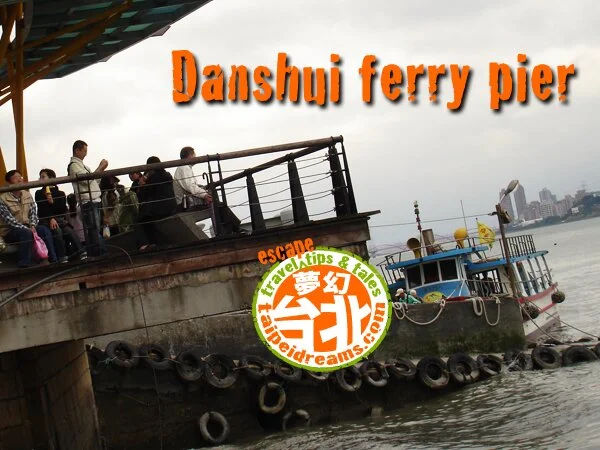 Wishing you joyful memories in Danshui!