Taiwan year start itinerary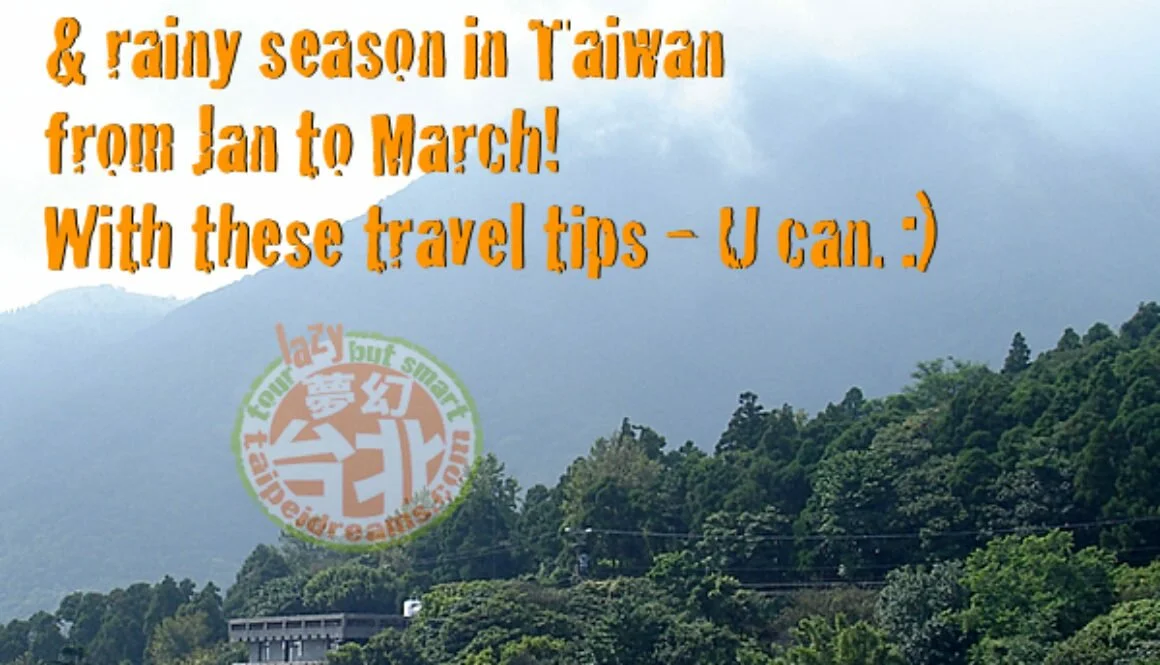 Travel Taiwan in her popular season!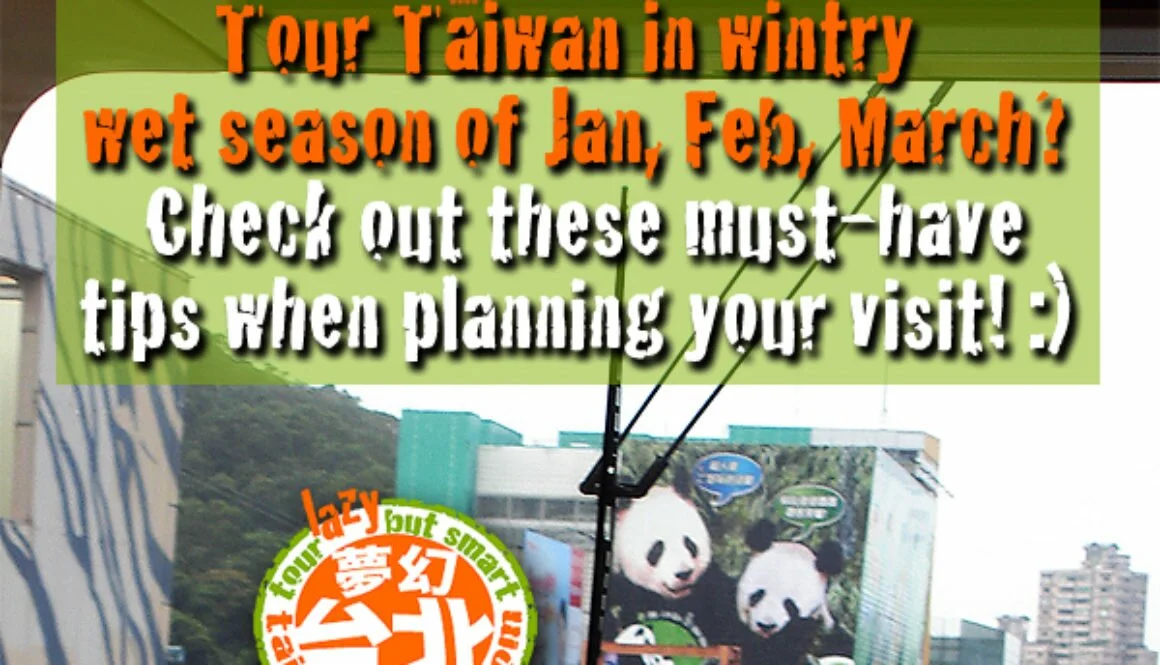 David Itinerary plan itinerary Taiwan February, plan itinerary Taiwan January, plan itinerary Taiwan March, Taiwan first quarter wet weather, Taiwan indoor tour, Taiwan special itinerary tips, Taiwan winter itinerary tips, Taiwan year start, Taiwan year start itinerary, Taiwan year start shorter day, What to do in Taiwan when it rains 0
2 important tips for your Taiwan vacation this year start! Do not let this cold and wet weather season disrupt your Taiwan tour!