About Us
"Travel Taiwan in greatness with one's heart. Experience farther with one's senses and spirit."
— David Wee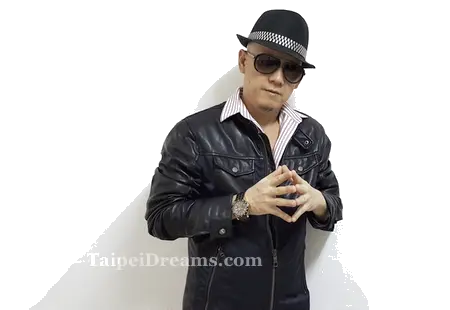 Hi, my name is David.
I create and run this Taiwan Destination Webzine.
Who are we?
My wife and I, we enjoy travelling Taiwan. We are Chinese Singaporeans. Born in, found love and work in sunny Singapore.
TaipeiDreams and you?
TaipeiDreams  is a Destination Webzine by LessMiserable.com. To help and inspire you to travel Taiwan, with Taiwan tour tales and tips. Fun not heavy, visually-engaging, street-smart!
Why tour Taipei, Taiwan?
We enjoy Taipei, Taiwan. It is hard to describe that carefree and refreshing air in the island. City and rural experiences – chaotic yet spontaneously alive! May you be enthralled by Taiwan too!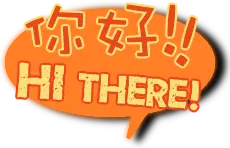 Legal and Privacy
Disclaimer:
We provide this travel information for your entertainment and informational purposes..

Disclosure:
We provide affiliate links from services we use and trust, such as TripAdvisor and Hotelscombined..

Privacy:
We value your privacy and do not sell or trade your information..