Taiwan November
What is the weather in Taiwan now?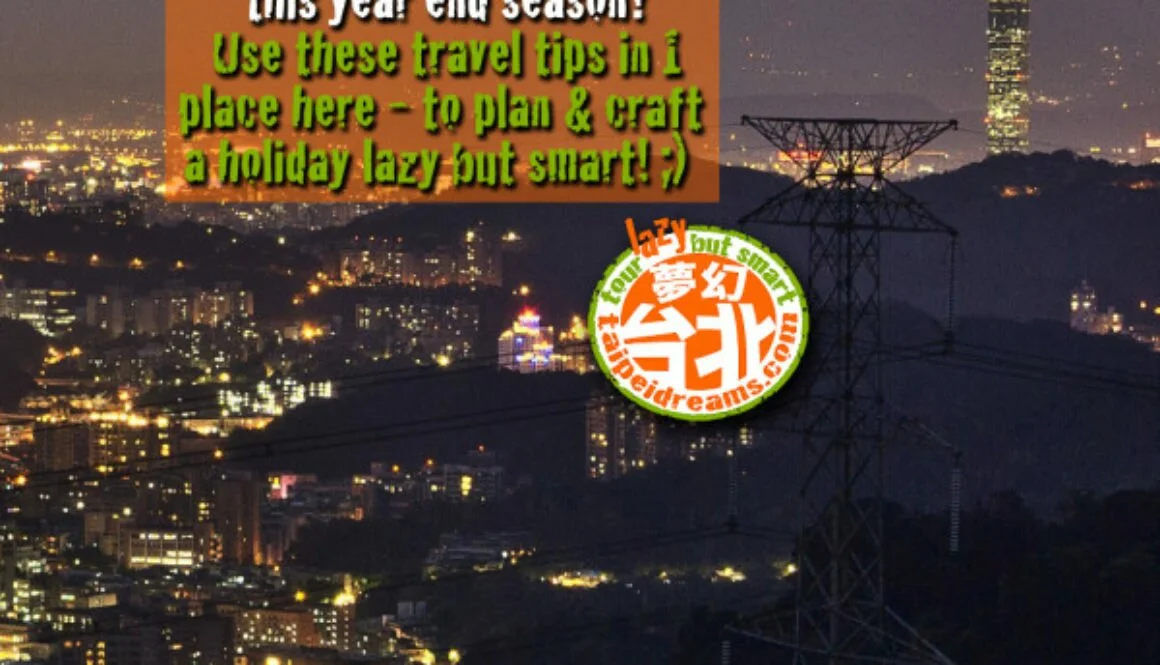 David Itinerary, Taipei 8 Days 2008 8 days tour taipei, free and easy taipei taiwan, post-tour, revisit taipei, revisit taiwan, taipei memories, taiwan memories, Taiwan November, taiwan taipei 2008, Welcome 2 Taiwan 0
Back from Taiwan! Yes, we are back from our 8-days tour of Taiwan 19 to 26 November 2008!