Taiwan Hotels Islandwide: Find Yours Fast And Easy Here!
Tour other Taiwanese cities and need a Taiwan hotel to stay?
Here's a list of Taiwanese counties and cities, and selection of their Taiwan hotels for you to search and book.
Taiwan cities included: Taoyuan, Chiayi, Hsinchu, Hualien, Kaohsiung, Taichung, Tainan, Wulai, Yilan – to the many others.
Try this "Taiwan islandwide cities" hotel search tool:

• Search over an exhaustive list of Taiwanese cities / counties – their hotels and motels – in one place.
• Compare Taiwan hotel room rates in any Taiwanese city – again in one place!
• Check out Taiwanese city hotel photos and facilities.
• Hear what other guests have to say in their Taiwan hotels reviews (where available).
• Finally – book your hotel stay in the Taiwan cities you're visiting!
Taiwan hotels in cities islandwide – beyond Taipei hotels
Search Taiwan hotels – in the city/ county you're touring!
For you Taiwan traveler, I have provided these Taiwan hotel islandwide search tools – courtesy of Hotelcombined.com.
To search and book hotels in Taipei only, jump to this linked Taipei hotel tool.
Look out for more hotel search and booking tools in this tip series!
Click the Taiwan city listed in alphabetical order below.
The hotel tool will open in a new window. Have fun!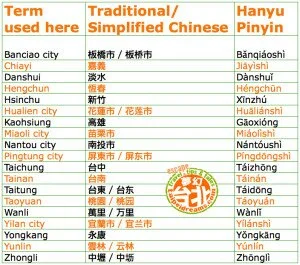 It's easy, fast, and fun. Hunt for your Taiwan hotel – islandwide – in one place here!