Must-have window?
Is having a window in your hotel room something you are particular about?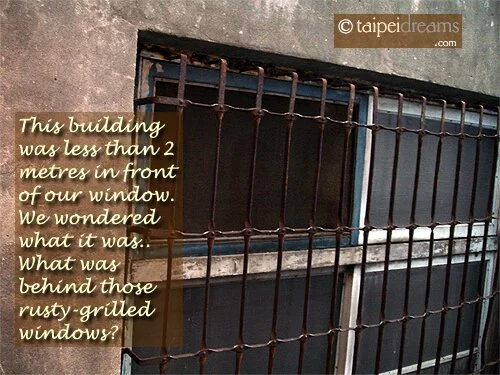 Whenever possible, I would always ask for a hotel room with a window. Regardless of the view, or whether the window can actually be opened for access to the outside, a window in my hotel suite is important to me.
What was the view like when we stayed in our Taipei hotel for our 8-days tour of Taiwan in November 08?

I was curious too. So the first thing upon checking into the room, I approached the window, opened it and peeked.
Then one morning I took my camera to capture what I saw..
So the next time you travel for work or fun, in Taiwan or elsewhere, look for the hotel room window. Open it. What do you see? How do you feel about what you see?