City Inn Hotel Taipei Station Branch 1, Taipei City
Joyce's review of City Inn hotel Taipei Main Station Branch 1, Taipei
Joyce and friend from Malaysia shared about their discovery and stay in City Inn hotel Taipei Station branch 1, in Taipei city!
See Joyce and friend's experience of City Inn hotel Taipei Main Station Branch 1 here!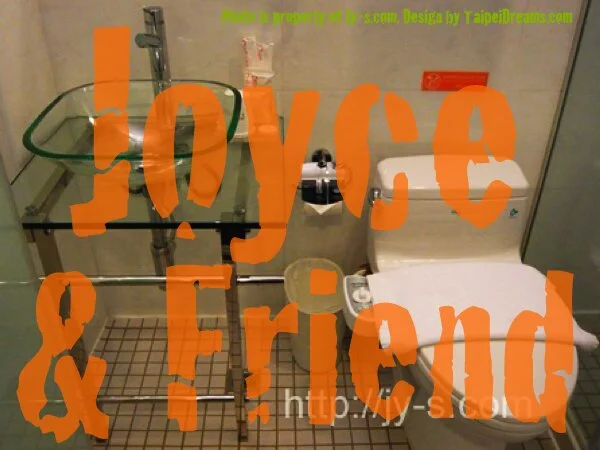 Savour this Taiwan hotel review in 3 fun ways!
Enjoy this Taiwan hotel review shared by a TaipeiDreams friend:
1. Read Taiwan hotel reviews – good or bad – with discretion.

2. Experience hotel photos, rates, reviews – see the BOX below for TripAdvisor / Hotelcombined links!

3. Seek the travelers in their site for help you may need. Visit links in care as we advised (ideas 4 and 5).